Health Careers Training Program – Mini-Grants Application is Now Closed
Check back here for information regarding the next application cycle.
Mini-Grants are designed to strengthen the educational and social foundations by providing direct and indirect program support for underrepresented and/or disadvantaged individuals interested in pursuing healthcare careers.
The Mini-Grants Program awards up to $15,000 to institutions to support conferences, workshops, or career exploration activities, exposing students to health careers.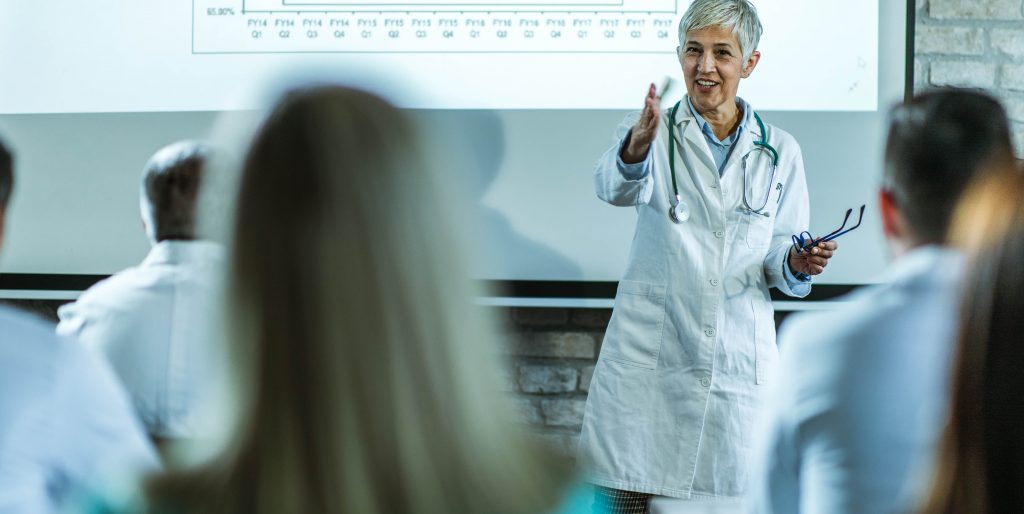 Program Eligibility
Mini-Grants funded activities focus on introducing participants to a wide variety of health career options in primary health and other other health professions by conducting conferences and/or workshops, and direct exposure through health career exploration.
Only organizations may apply.