Application Cycle : CLOSED
Check back here for information regarding the next application cycle in May 2023.
The Licensed Vocational Nurse Loan Repayment Program (LVNLRP) increases the number of appropriately trained Licensed Vocational Nurses providing direct patient care in a qualified facility in California.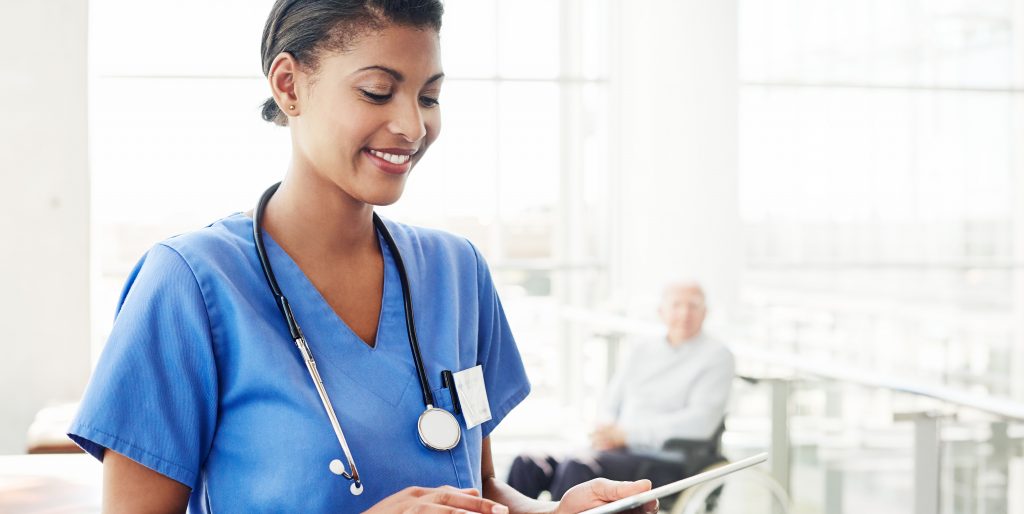 Application Dates
Opens May 1, 2023 at 3:00 p.m.
Closed July 31, 2023 at 3:00 p.m.
Contact Us
Email: HWDD-LRP@hcai.ca.gov
Phone: (916) 326-3700
Subscribe
Join the Workforce Programs Update mailing list to receive program announcements.