Application Cycle: CLOSED
Check back here for information regarding the next application cycle.
The Vocational Nurse Scholarship Program (VNSP) increases the number of appropriately trained nurses providing direct patient care in a qualified facility in California.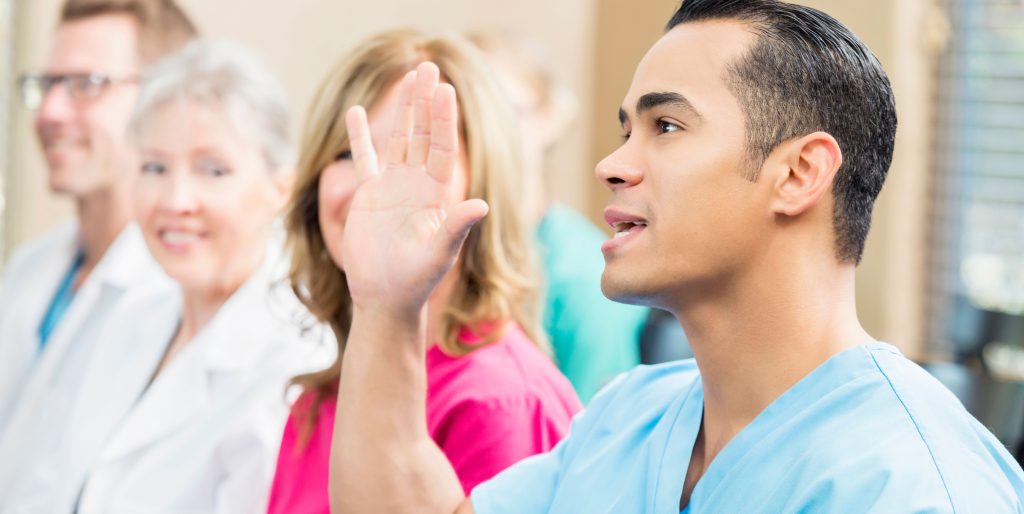 Resources
Contact Us
Email: HWDD-SCH@hcai.ca.gov
Phone: (916) 326-3700
Subscribe
Join the Workforce Programs Update mailing list to receive program announcements.
---