Latest Releases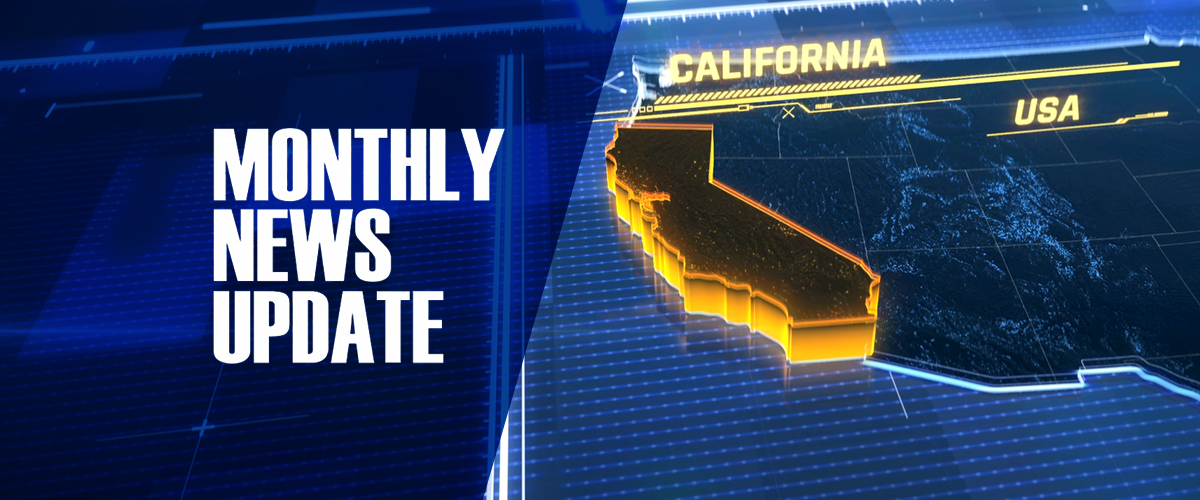 Watch our Monthly News Update Series for the latest program updates.
Data Product Updates, Loan Repayment Programs and More in the December Update Video Link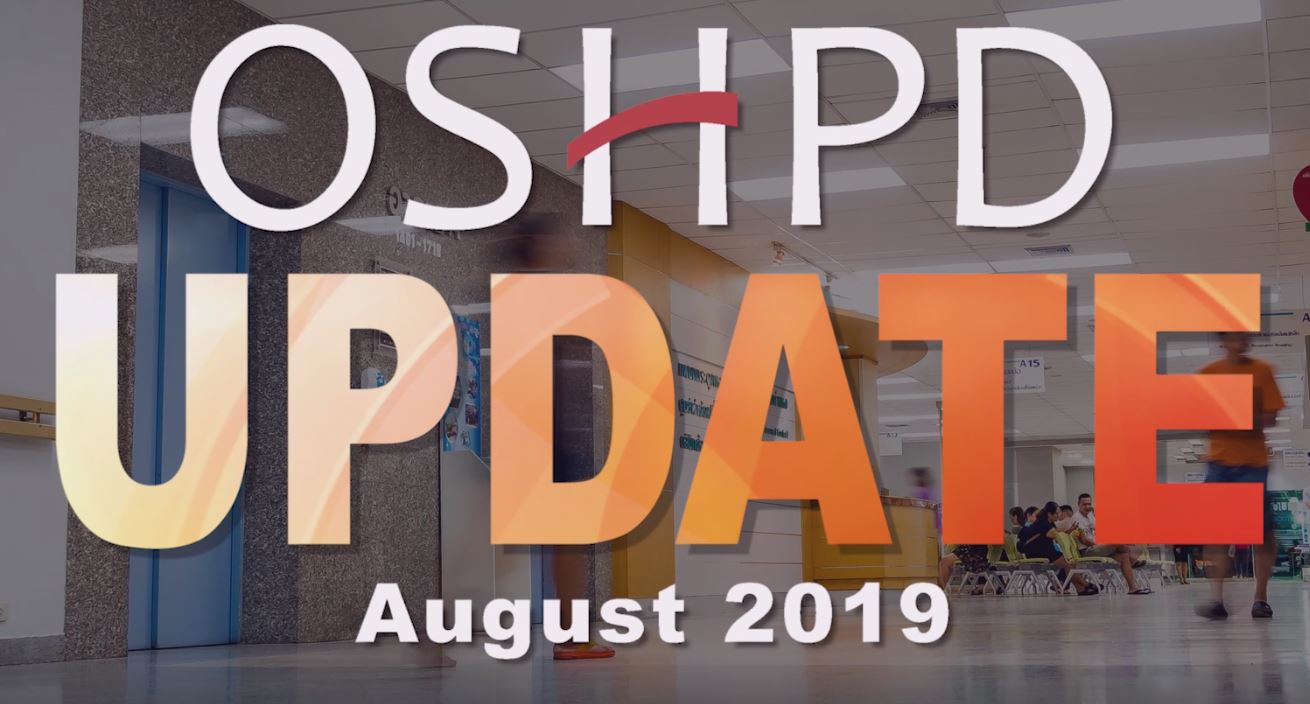 Find out about application periods for certain loan repayment programs, upcoming public meetings, and more.
Find out What's New at HCAI With our Update Video for August Link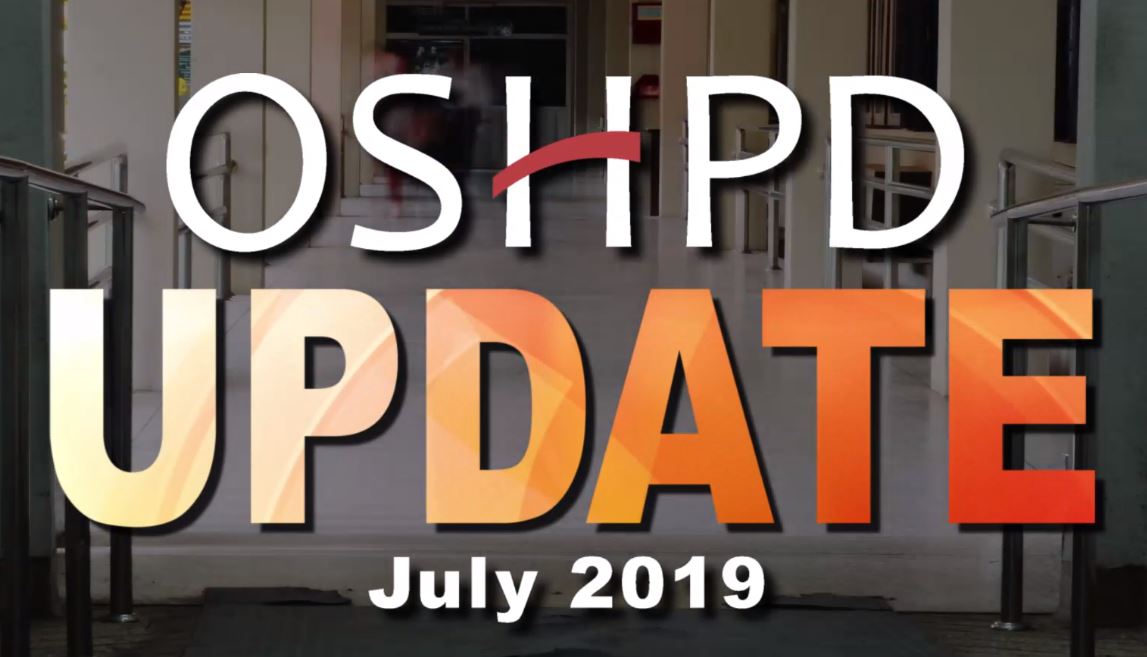 Our July 2019 HCAI Update video offers information on public meetings, loan repayment programs and more.
Get the Latest News With the July HCAI Update Video Link