Song-Brown Healthcare Workforce Training Program
Latest Releases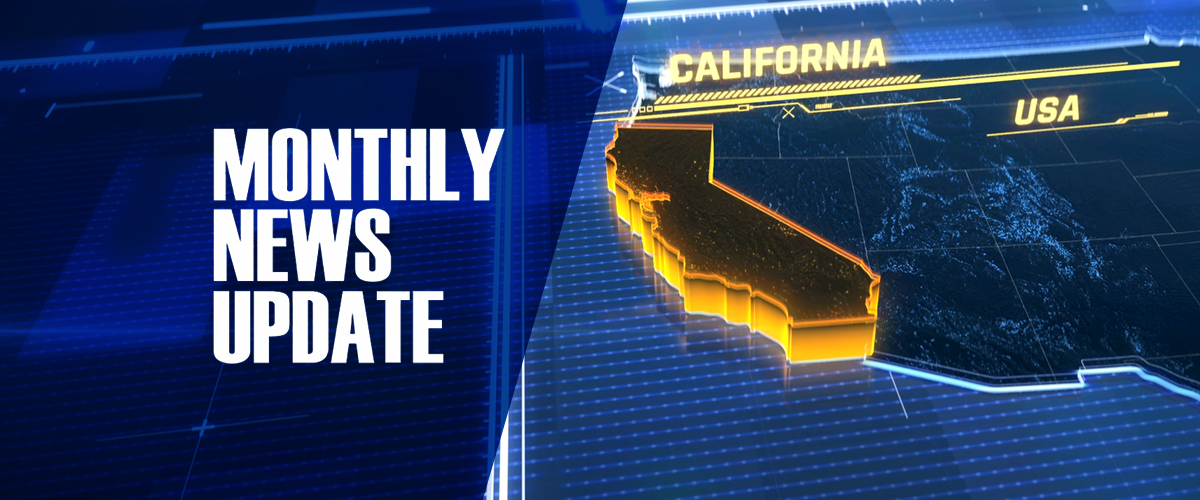 Get the latest information on HCAI and its programs with the Monthly News Update.
HCAI Director Confirmed, Health Workforce News and Hospital Finances Highlight June Video Link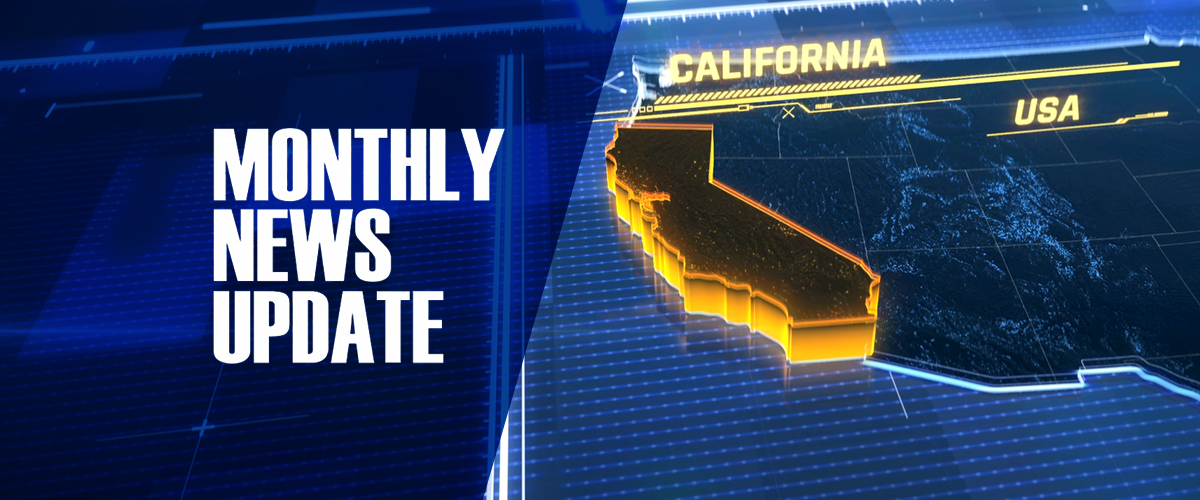 See information on prescription drugs, new data products, an open grant application period, and more.
Get the Latest HCAI News in our April Update Video Link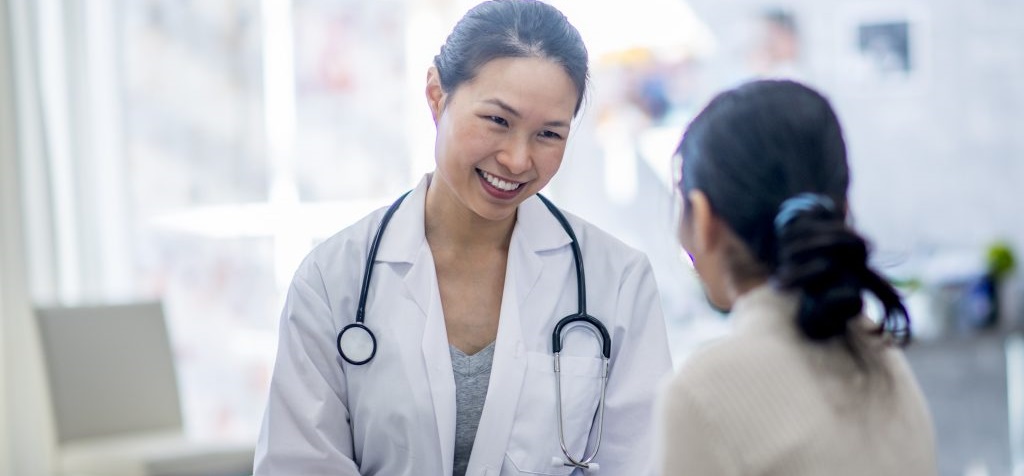 In 2020 the Department of Health Care Access and Information provided nearly $53 million in grant funding to help expand access...
HCAI Improved Health Care Access by Awarding $52.9 Million in Workforce Grants in 2020 Link