OSHPD is now HCAI
Welcome to the Department of Health Care Access and Information (HCAI), formerly the Office of Statewide Health Planning and Development (OSHPD). All the information that was available under OSHPD is here as HCAI.
Application Cycle : CLOSED
Check back here for information regarding the next application cycle.
The Bachelor of Science in Nursing Loan Repayment Program (BSNLRP) increases the number of appropriately trained Registered Nurses providing direct patient care in a qualified facility in California.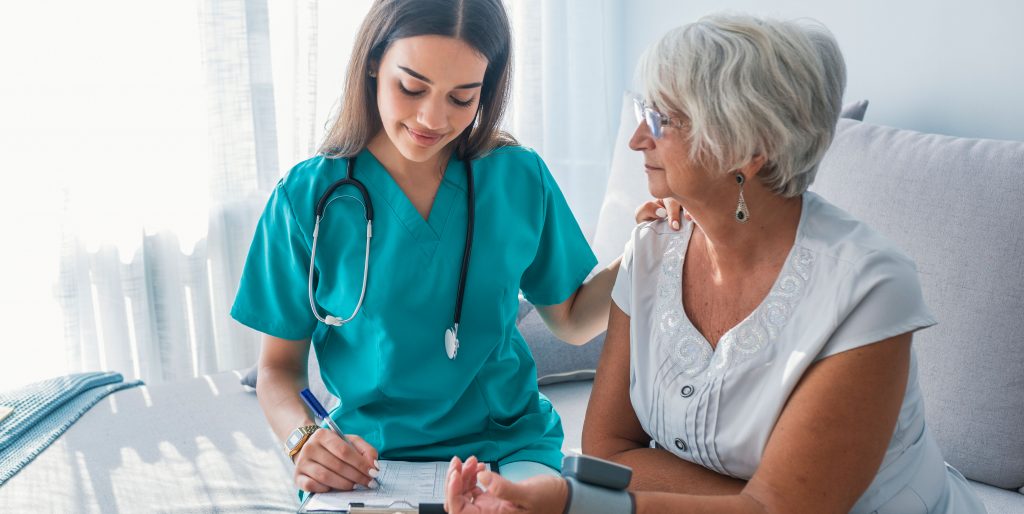 "I was still paying a student loan from when I obtained my BSN degree, and I did not want to put myself in further student loan debt until my current loan was paid off. I applied for the BSNLRP and was blessed with the award in 2018. I am currently in school pursuing my next career and cannot express enough how grateful I am to have received this award from this incredible foundation."

Angelica Verduzco, 2018 BSNLRP Awardee
Program Requirements
Review the BSNLRP Grant Guide for program guidance and requirements.
Subscribe
Join the Workforce Programs Update mailing list to receive program announcements.