OSHPD is now HCAI
Welcome to the Department of Health Care Access and Information (HCAI), formerly the Office of Statewide Health Planning and Development (OSHPD). All the information that was available under OSHPD is here as HCAI.
Application Cycle: OPEN
Applications must be submitted by 3:00 p.m., October 31, 2022. Review the 22/23 APHSP grant guide for program guidance and requirements.
The Advanced Practice Healthcare Scholarship Program (APHSP) increases the number of appropriately trained healthcare professionals providing direct patient care in a qualified facility in California.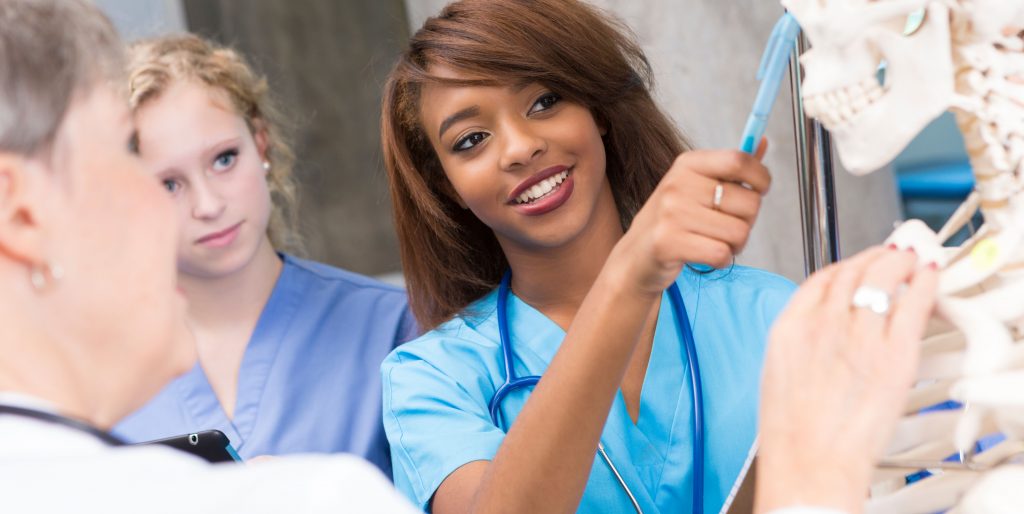 Program Requirements
Review the APHSP Grant Guide and Technical Assistance Guide for program guidance and requirements.
---