Application Cycle: OPEN
Applications must be submitted by 3:00 p.m., October 31, 2022. Review the 22/23 APHSP grant guide for program guidance and requirements.
The Advanced Practice Healthcare Scholarship Program (APHSP) increases the number of appropriately trained healthcare professionals providing direct patient care in a qualified facility in California.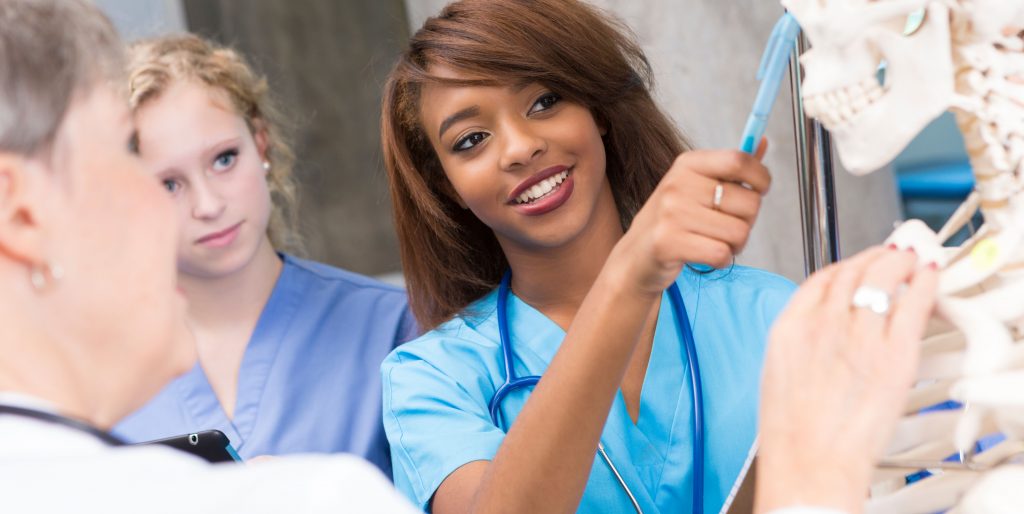 Resources
Contact Us
Email: HWDD-SCH@hcai.ca.gov
Phone: (916) 326-3700
Subscribe
Join the Workforce Programs Update mailing list to receive program announcements.