276 physicians performed adult CABG surgery during 2015-2016 with an isolated CABG mortality rate of 2.44%.
This report provides performance ratings based on risk-adjusted operative mortality for isolated CABG surgery. This is the seventh report on California surgeons since 2003-2004 to provide ratings on isolated Coronary Artery Bypass Graft Surgery (CABG) performance.
---
Understanding the Data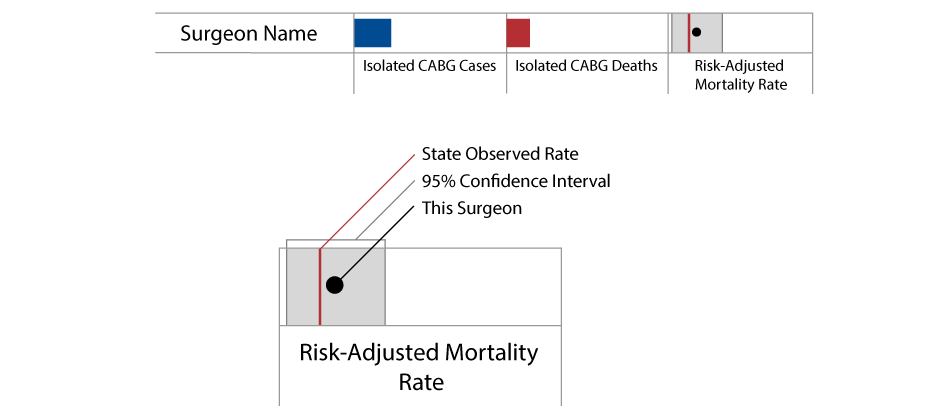 DATA PULSE – WHY USE RISK-ADJUSTMENT?
Read the Data Pulse to find out the purpose of risk-adjustment comparisons in HCAI data.